The day of the arrival, long planned, long awaited and finally here, I am in Valencia! Here is the story
I flew here on the 2nd of September. My flight was over Amsterdam so I had enough time to get some lunch on Shipol Airport and then get back to my flight. This took some time since my gate was in the last corner of it.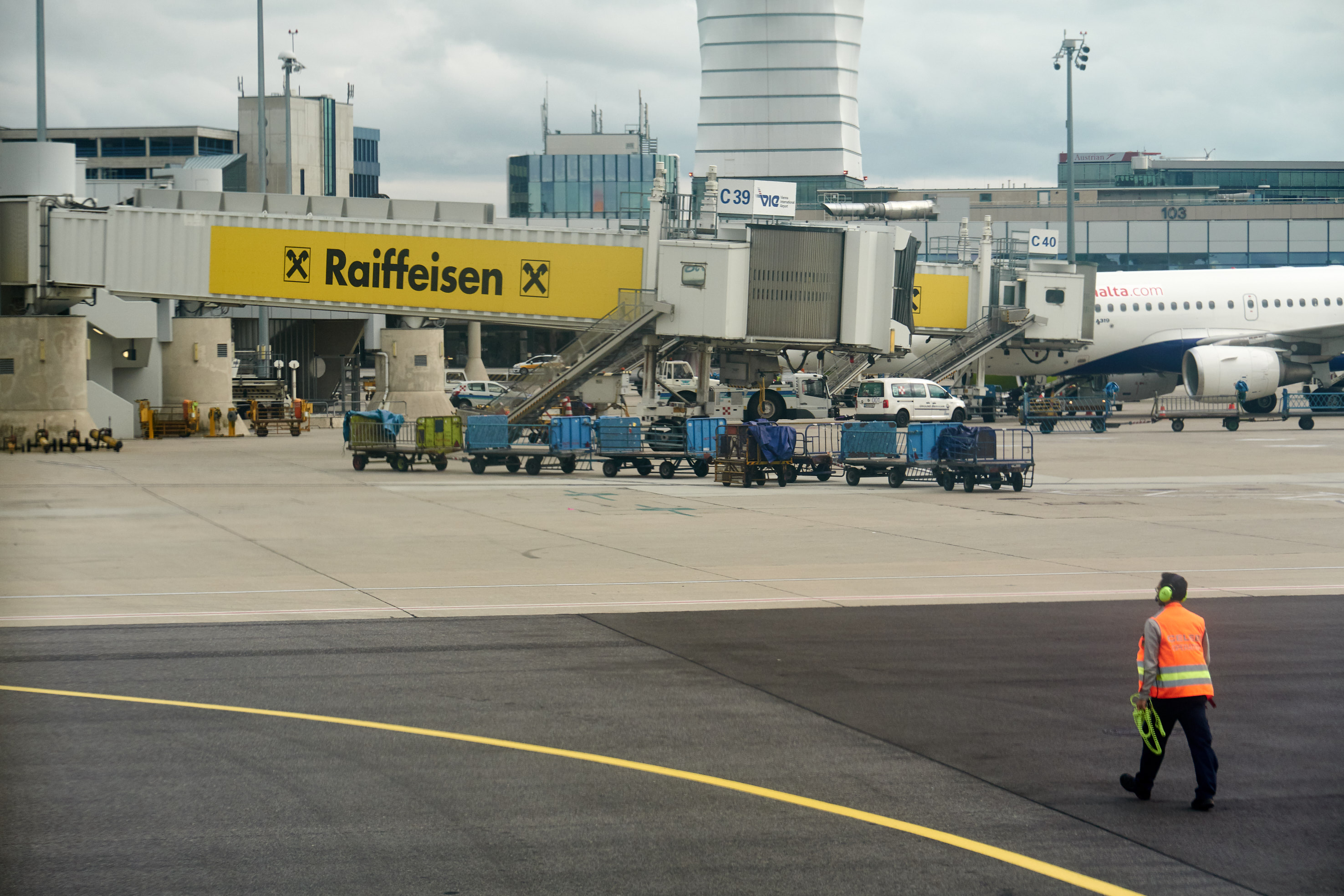 Anyway after that I had a very nice flight with Transavia to Valencia. From the window of the plane one could already see the many fields that the city is surounded by. When you look down the yellow and dusty tones of Spain welcome you.

When I finally arrived I had to wait for my lugage for around 45 minutes (very funny...) and then took a cab to my apartment. Most people don't really speak good English here so the cab driver remained pretty silent during the drive. But I need to be more positive about this: When I have no other option I'll have to practice my spanish much more ;-)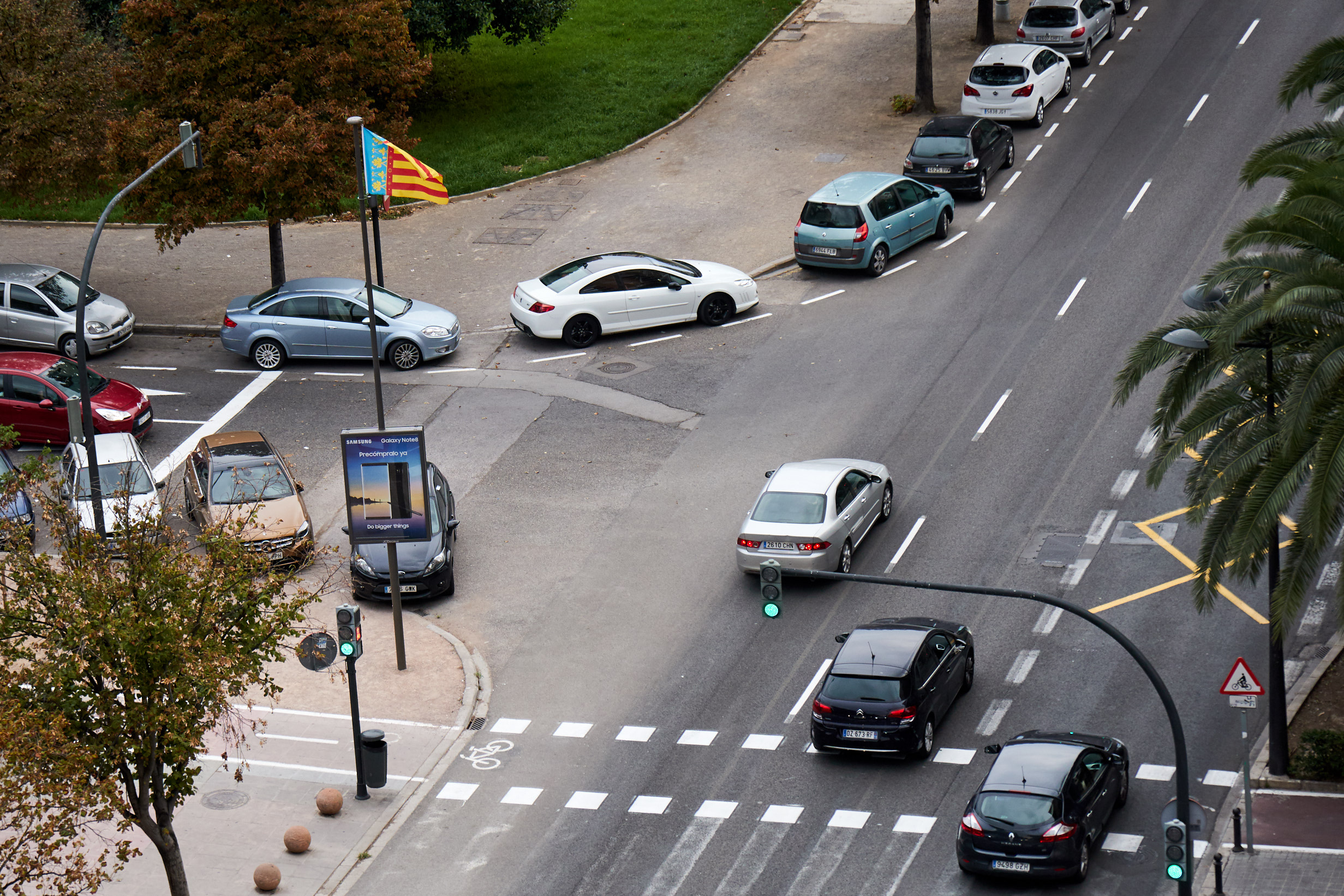 Then finally: I arrived at Avenguda de Blasco Ibañez. You have to know: this is kind of Valencia's student epicenter. It is a wide and long street with a park in the center and loads of pubs, bars and discos along it. And it is just around the corner from la Universidad de Politecnica de Valencia (my university) y la Universidad de Valencia.
I also have a "Low Cost Pizza Place" on the other side of the street and two Valenbisi stations (the citybikes of Valencia) just infront of my door.