Our first stop of our road trip is Spain's perl of Arabic architecture: Granada.
On the first day in the city we went out and the next day we went sightseeing. In Granada the biggest sight of all is the "Alhambra". Even the local beer is named after it.
We also started the idea of buying a postcard from each city.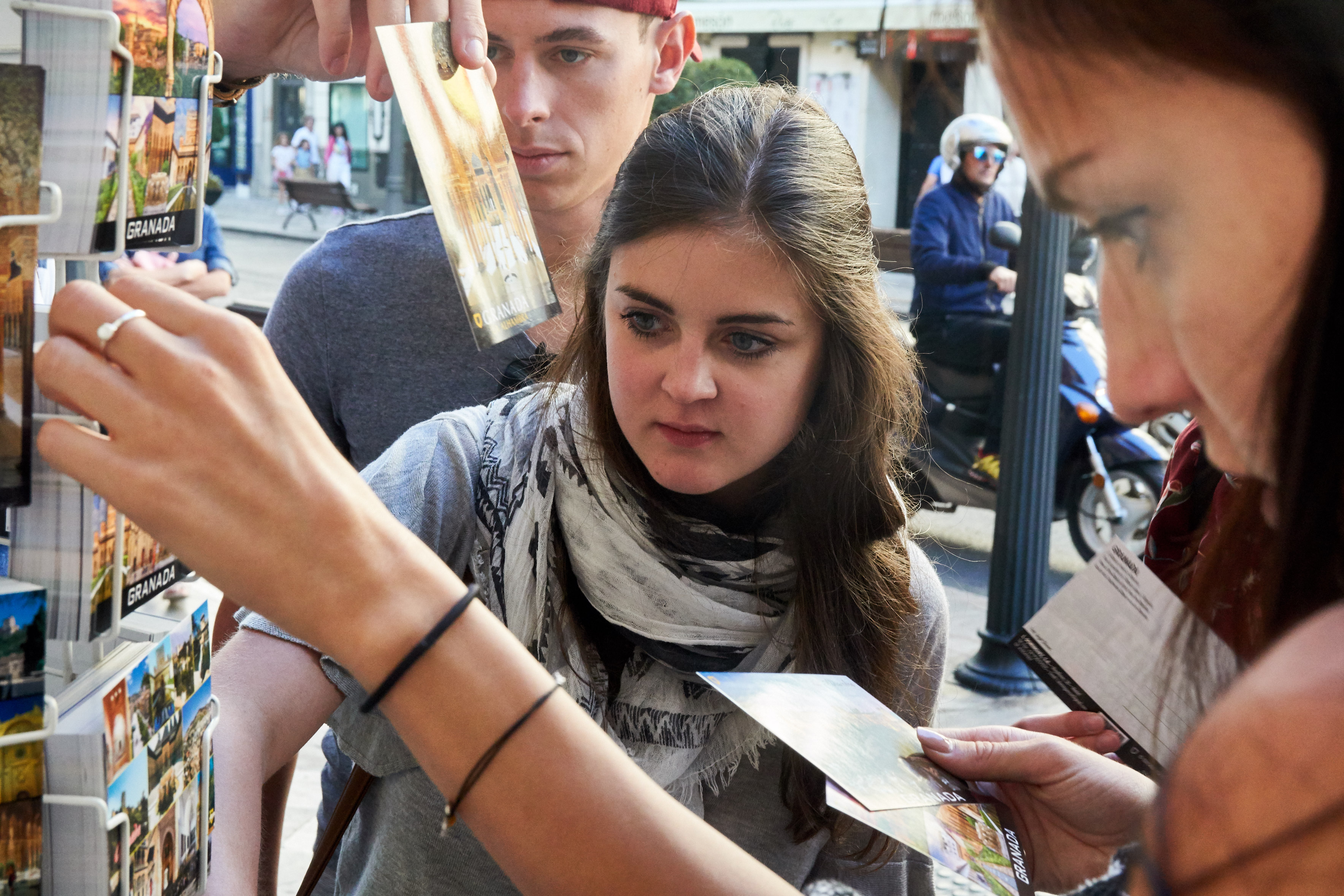 As I mentioned in the evening we went out. The place we visited was a bar called Wallstreet where the prices of the drinks where changed all 5 minutes. There also was a market crash once where everything got cheaper. I really like the Idea and I will maybe replicate the software for it. Generally you can say that this bar was really cheap (3€ for a Mijito).

You can clearly see the nice mixture of Arabic and Christian culture. My history teacher always used to tell the story of the major of Granada. He decided to immediately surrender when Isabella and Ferdinand, the kings of the "Conquista" came to Granada because he didn't want his precious city to be destroyed by the Christians. In fact though many Christian Emporers were actually very interested in the Arabic style of buildings and architecture.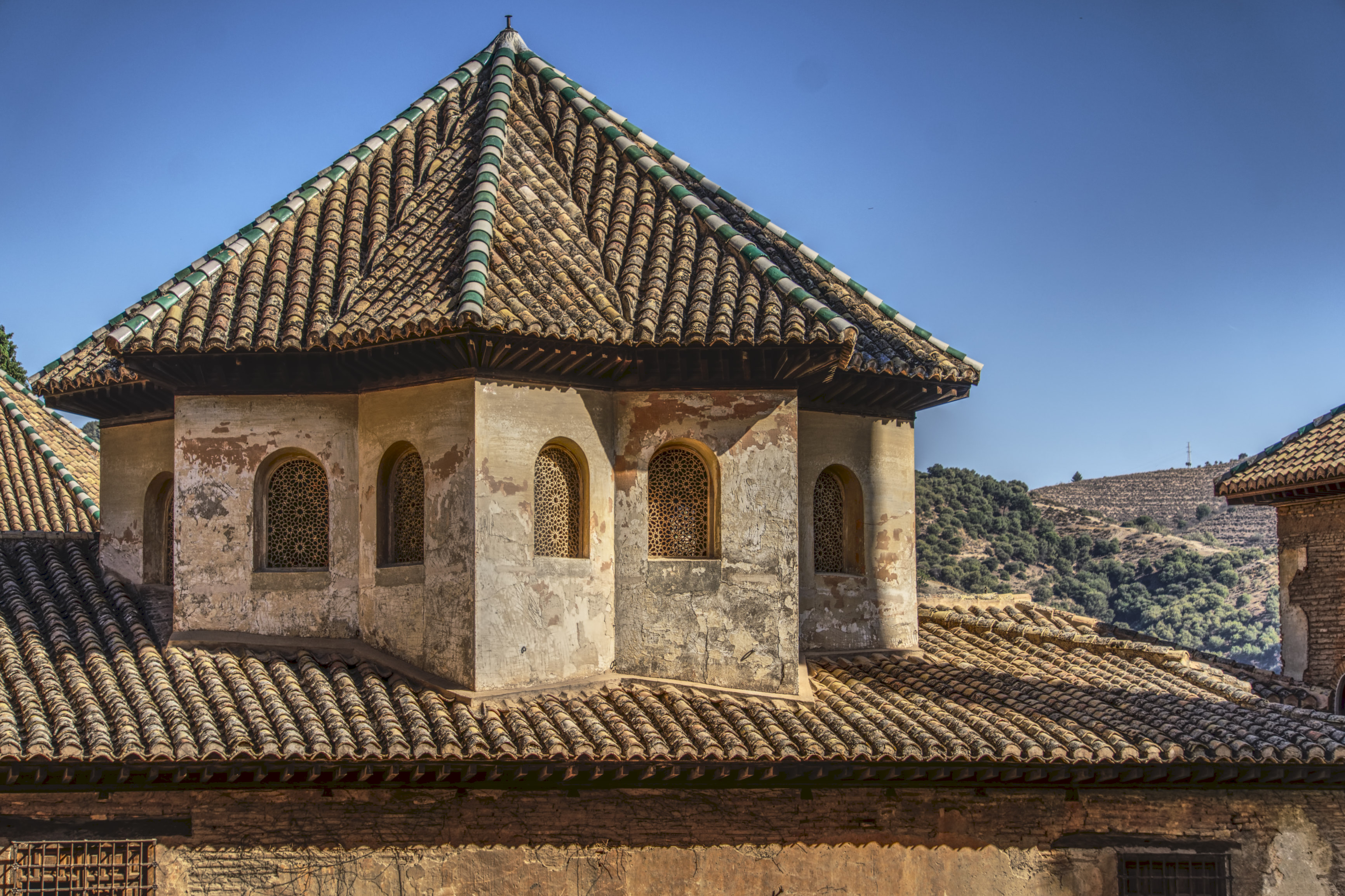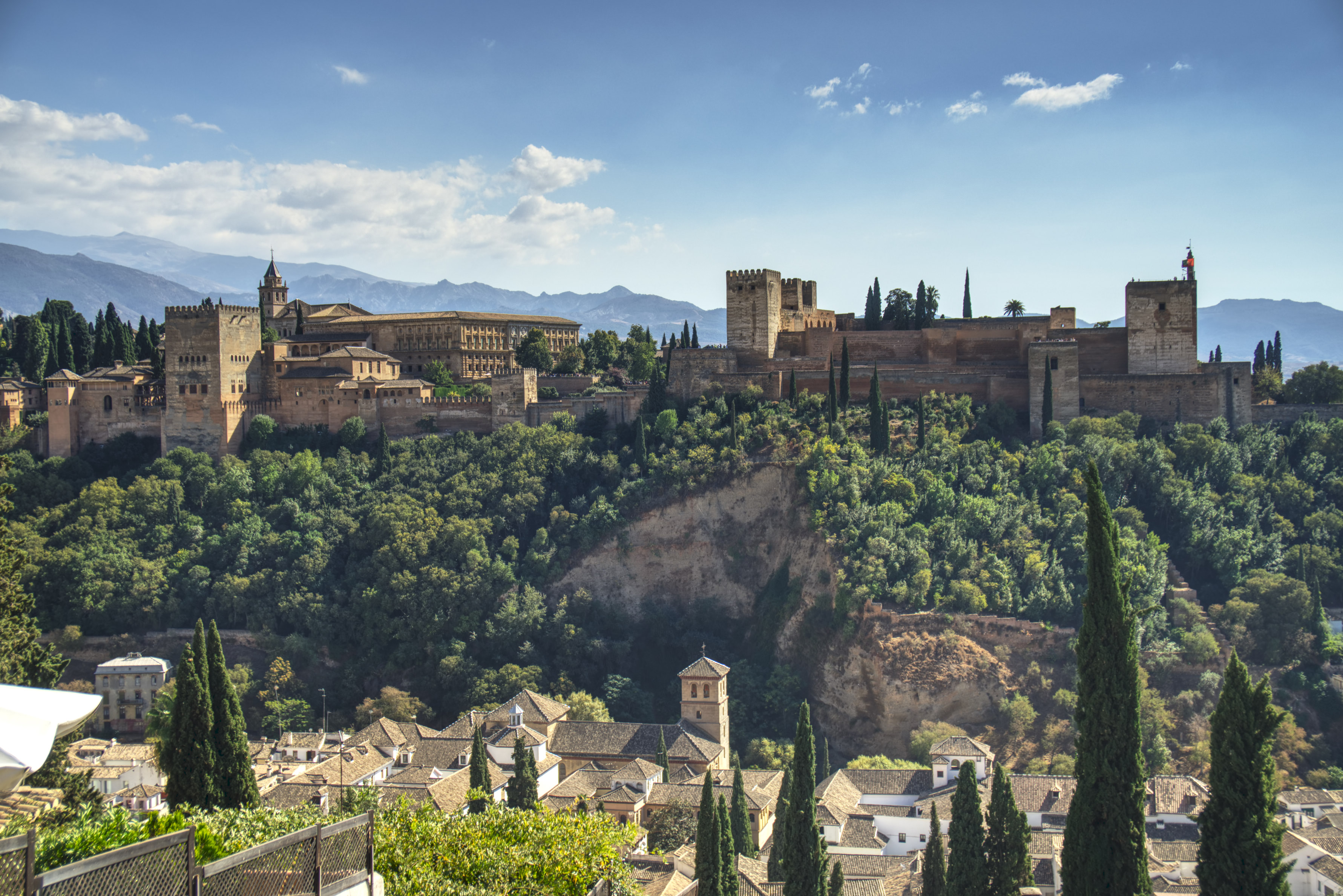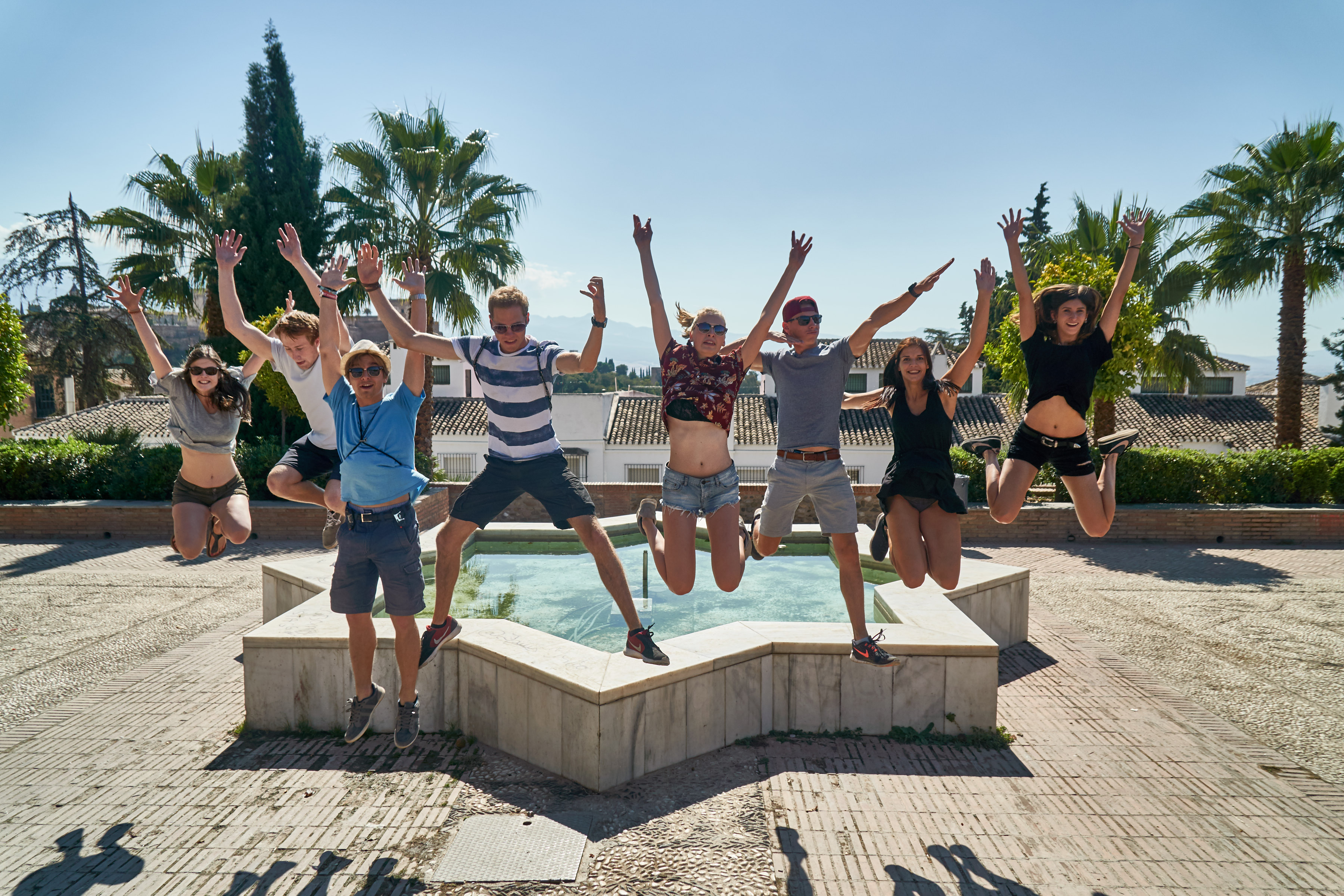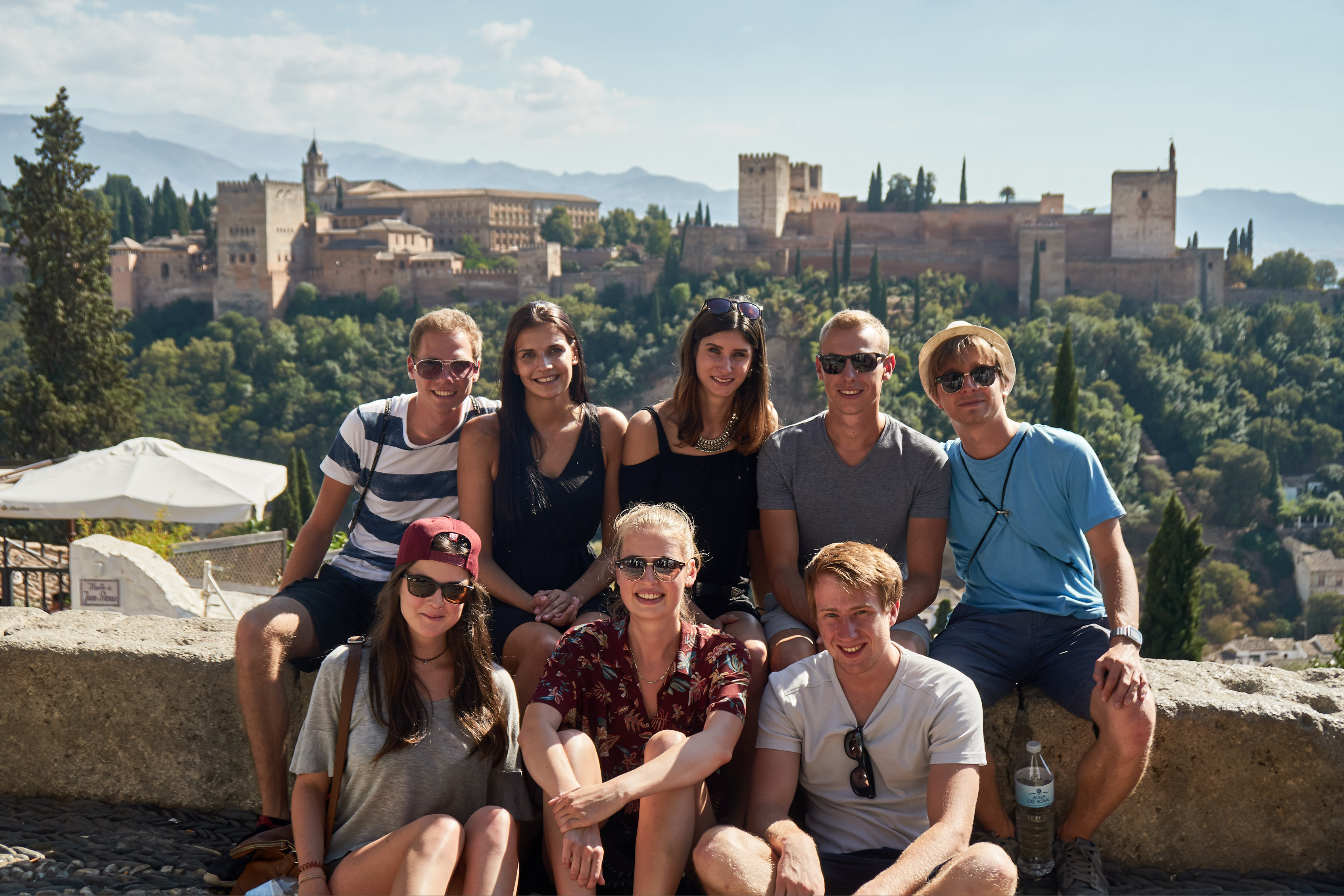 After visiting the open Parts of the Alhambra we found some spots with nice views and then had some lunch. Afterwards we went to the highest point of the city: Mirador de St Miguel Alto and enjoyed the place.